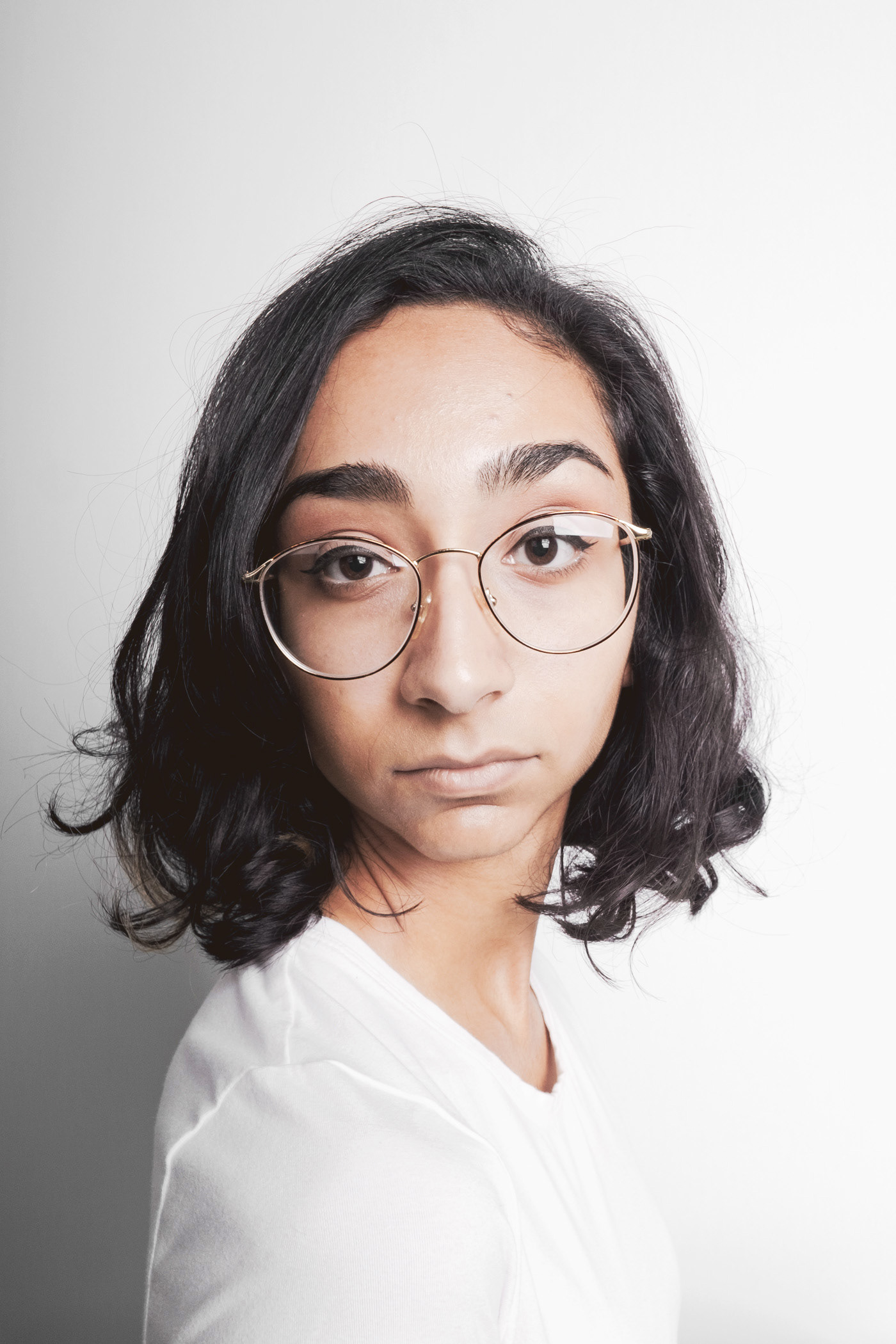 My name is Crystal Alyssa, 
I am a multidisciplinary artist that integrates traditional and unconventional mediums to explore and express conceptual ideas. Some topics that my work covers include grid systems and networks, effects of social media and human behavior, and mass communication and media theory. I also collaborate with other artists such as stage design for photographers and videographers, exhibition production and graphic design with communication strategy, and video documentation for artists. ​​​​​​​I am interested in taking on the role as cultural producer, which I define as a practice that takes on the skills of an artist and the responsibilities of a curator. All relying on the necessary skill to communicate to both the arts and the audience. 
My style is not bounded by visual consistency. 
Instead it is consistently conceptual.